Earth Day Beach Clean Up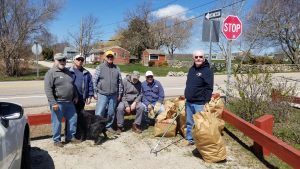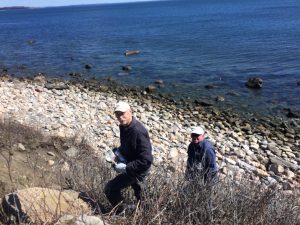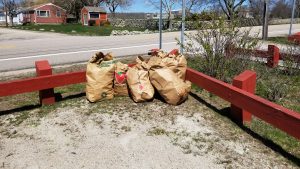 Just a part of what this crew and the Narragansett Salt Water Fishing Club hauled away! Nice going guys.
A nice lunch of grilled meats and refreshments were enjoyed at Maridee's by the hungry picker uppers.
Awards Dinner Photos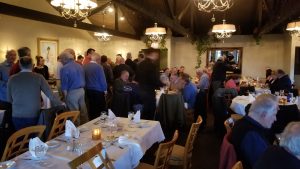 Serving it up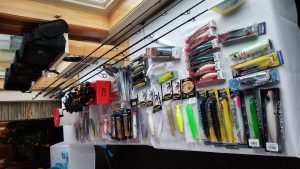 Wow! Let the raffle begin.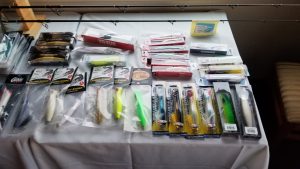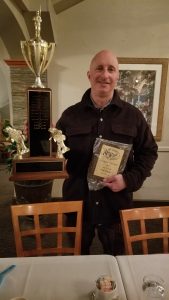 Ed is The Man!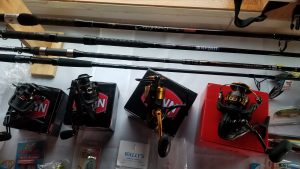 The reel deal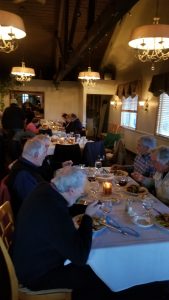 Where's the Forum?
That's what we here at Surfcasters Central keep getting asked. Where did the forum go?
Well, it's right where it always was and from Day One we've had a link to it on the Useful Links menu for anyone to access. It's not supported by us because it's part of the old Striped Bass system but your old login may still work.
Speaking of forums, should we have a new one as part of this website? Let's hear it. Drop us a note on the Contact Us page or by emailing webmaster@narragansettsurfcasters.com.
Facebook anyone?
There are two Facebook pages, the public Narragansett Surfcasters Page and the private Narragansett Surfcasters Group that is limited to members in good standing. Facebook is a great replacement for the old NSC Forum and over two dozen members have already joined.
Candid shots of the guys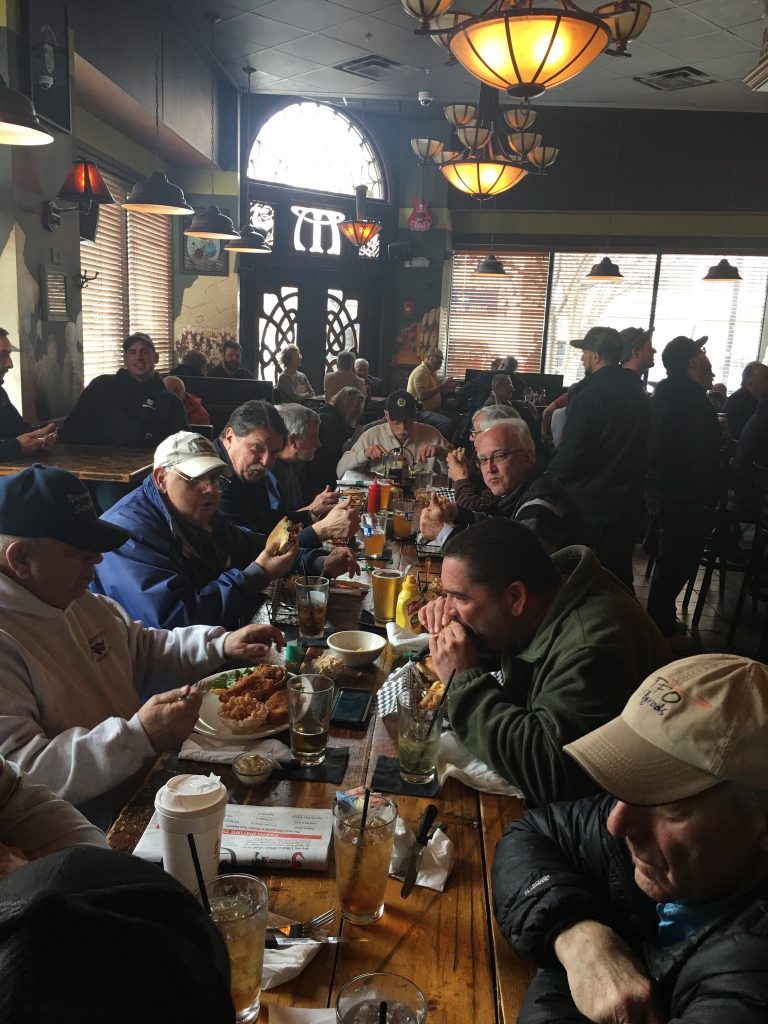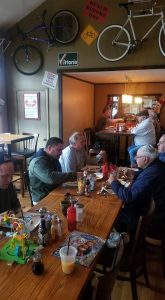 Saturday morning breakfast at The Bike Stop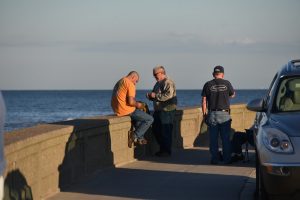 Friday night at The Wall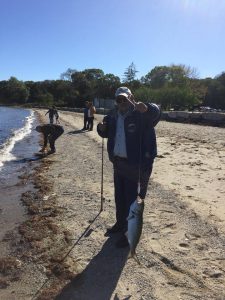 Nellie's got the blues!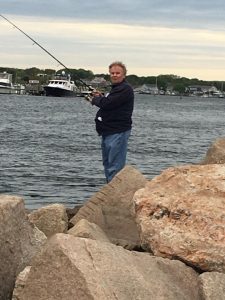 Caught red-handed