Several tournaments are on tap for 2021 that will be run by Tournament Coordinator Michael Lynch. Feel free to contact Mike or his committee with any questions.
Michael Lynch, Chairman, 401-742-1069
Dave Morton, 401-215-5062
Kevin Barrios, 401-524-4728
2021 Tournament
Dates
Details
Year-long
April 1
through
December 31
Affidavits can be downloaded for printing and submission.


Affidavits are below


Use Red token
Leaderboard posted soon
Spring Run Classic
June 4, 6 PM
through
June 13, 12 PM
Use Green token
All RI waters
RISAA Spring Surf Fishing Club Challenge
June 18, 6 PM
through
June 20, 7 AM
Inter-club challenge
All RI waters
2020 Team Champion – RISAA

Nelson Valles Four-Member Challenge
September TBA
Teams are chosen at random and will be announced
2020 Team Line-ups and Results
RISAA Fall Surf Fishing Club Challenge
October 15, 6 PM
through
October 17, 7 AM
Inter-club challenge
Narrow River, Narragansett to Napatree Point, Westerly


2020 Team Champion – RIMS

Fall Run Classic
October 1, 6 PM
through
October 10, 12 PM
All RI waters
---
2021 Rules changes
New this year is the use of a poker chip that must be placed on or next to a fish before photographing it.
Tokens are available at Maridee's Bait and Tackle, Quaker Lane Bait and Tackle, or a Tournament Committee Member.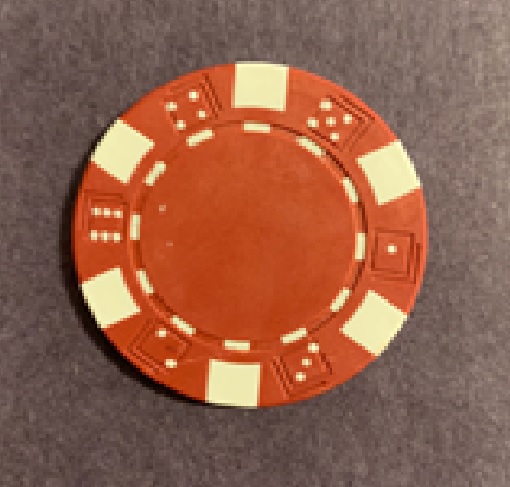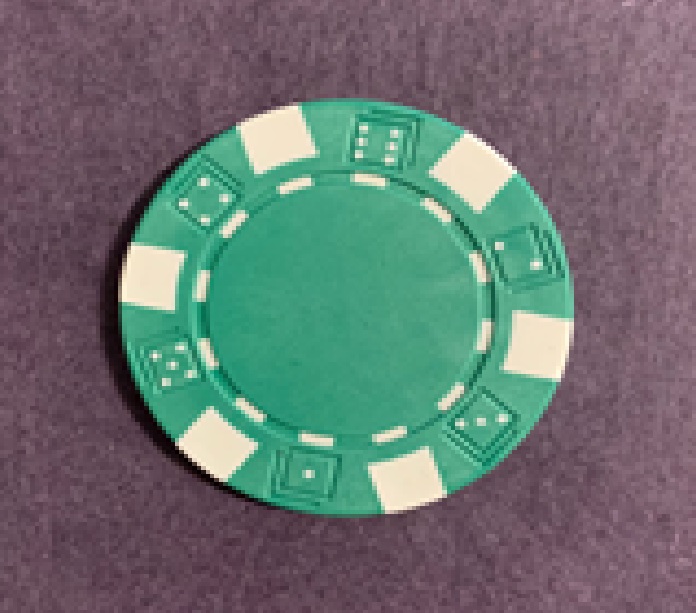 New Bluefish Rules
Two options are acceptable:
Weigh the fish at any official weigh station with a digital scale and obtain a signed receipt
Catch & Release – use a digital type scale to weigh the fish and obtain a witness signature
Then, follow the directions on the affidavit for recording your catch
Fish measurement and photographing
All fish entered into tournaments are to be clearly measured and photographed and show the tournament token.
2020 Yearlong Tournament Leaders
| Specie | Leader | Measurement |
| --- | --- | --- |
| Bluefish | Mike Lynch | 7.54 pounds |
| Striped bass | Luke Znosko | 39 inches |
2020 Fall Run Classic Winners
Place

Leader

Striped bass




Length, in inches

1
Luke Znosko
36.0
2
Mike Lynch
32.0
3
Bob Grillo
29.0
4
Glenn St. Germain
26.0
5
Rich Heffernan
25.25
Honorable Mention
Chip Bowlby
24.0
Tournament Final on 10/19/2020 – – – – – – – – Click links to view entries
---